98 Leaf, LLC. (CCL20-0001714, CDPH-10004330) is a vertically integrated cannabis-focused agriculture company. We plan on pioneering the future by integrating the best of the natural world with today's unbelievable technology to create sustainable solutions for medical cannabis production, extraction and distribution.
CULTIVATION
With decades of proven agricultural success, we are committed to redefining cannabis cultivation by using the industry's most innovative and sought after practices in controlled modern indoor environments.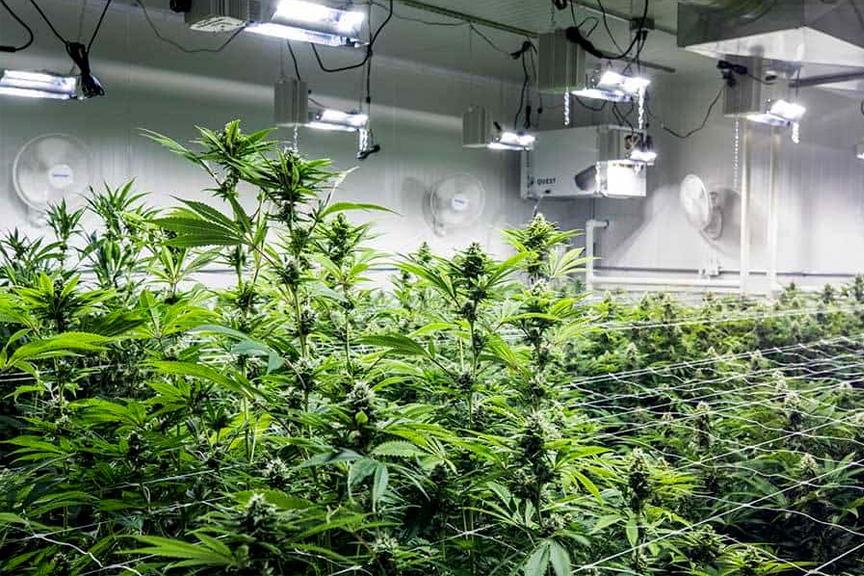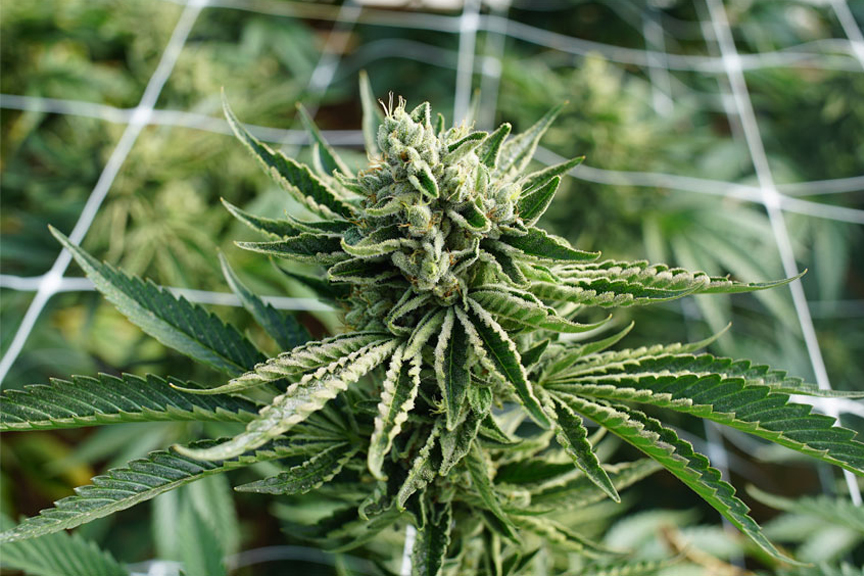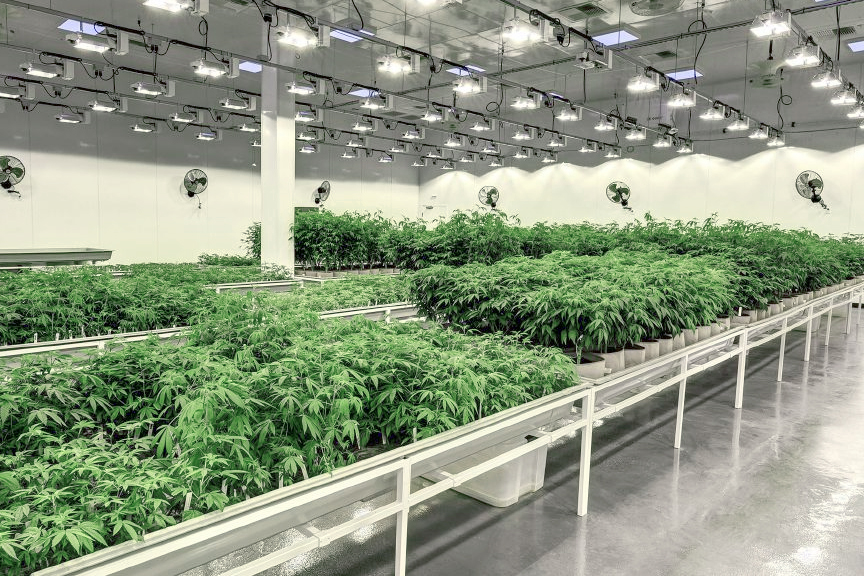 MANUFACTURING
98 Leaf, LLC uses an award winning Multi-Solvent Extractor. Boasting great versatility our batch extraction system is ideal for large commercial production and craft applications of cannabis.
Limitless

98 Leaf, LLC can manufacture for any type of ethanol, butane & propane solvents

Up to 72 Pounds

We can manufacture anywhere from 10-72 lb per hour processing (ethanol)

Butane or Propane

Up to 36 lb per hour processing (butane or propane), depending on blend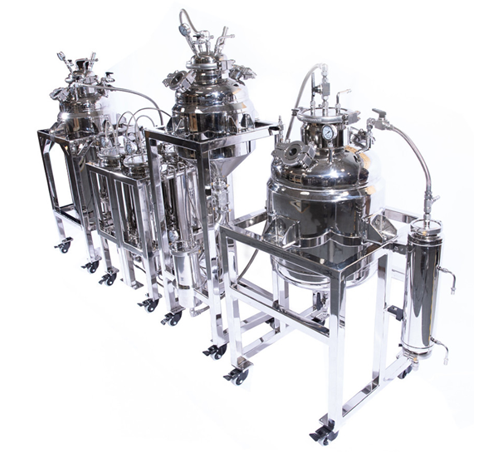 Cannabis or Hemp

Our top of the line multi-solvent extractor is suitable for cannabis and hemp

Versatility

Extract: Isolate/Sauce, Distillate, Vape Pens, Shatter, Wax/Sugar, Tincture and Edibles

Compliant

Our extraction and cultivation equipment is compliant in all regulated jurisdictions
DISTRIBUTION
As marijuana continues to become legalized throughout the world, 98 Leaf, LLC is ready for the demand. 98 Leaf, LLC specializes in shipping, packaging and marketing for the brands we carry and – depending on the company – even the drying, curing and packaging of flower.